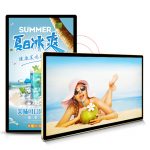 22″ 1080P Large Digital Picture Frame for advertising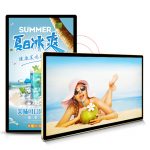 22″ 1080P Large Digital Picture Frame for advertising
$399.00 – $549.00
$399.00 – $549.00
1920*1080 Full HD
Auto on/off to play designated file on schedule
Scrolling text & Rm/Avi/Mpg/Mkv
22″, 24″, 27″  available
Description
Specification
Reviews (5)
Description
22 inch 1080P Full HD Advertising Digital Picture Frames
Ship 22″ Gold by default, please tick the size/color you need above.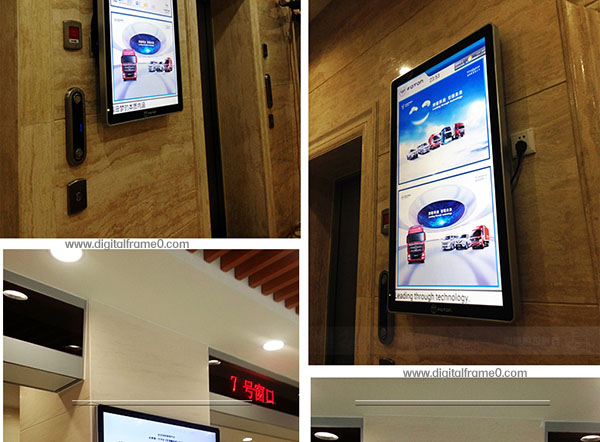 Metal housing + Oval frame silver finish + High transmission toughened glass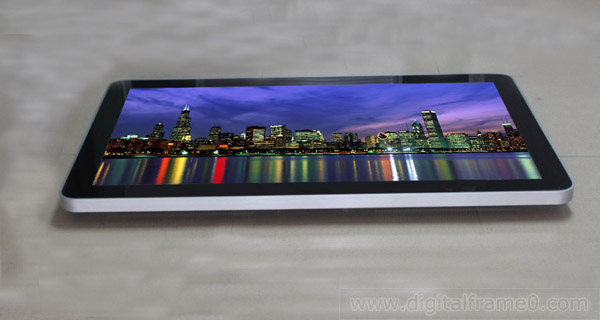 It uses brand new 22″LED-backlit screen with a resolution of 1920*1080 pix, support Dat, Mpg, mpeg,ts, trp, tp, m2ts, vob,mp4, rm, rmvb, mkv, divx, avi, Motion JPEG, asf, wmv, ts 1080P@30P video (more see chart below).
It built in Digital Power Timer to go on or off 4 different times every day, every "Mon-Fri", every "Sat-Sunday" of the week, every several days, or several times per day! It will be automatically on/off after the time interval you select, helping you to use energy more wisely and control your display more easily.
Built-in 8Gb internal memory. (3.6G occupied by Android system)
Schedule timer : Schedule the power on/off at given time.
For example:
Weekday

8:00am (on) – 10:30am (off)
10:30am (on) on – 2:00pm (off)
2:00pm (on) – 3:00pm (off)
3:00pm (on) – 6:00pm (off)

Weekend:

9:00am (on)  – 5:00pm  (off)

Slideshow effects and interval time of each slide adjustable.( Photo interval time 5s/7s/10s/15s/30s/60s/90s/120s/150s adjustable.)
Subtitles features : Add/Display scrolling texts on the top/bottom of screen during the playback.
Play files in random order or in numerical order.
Password protect unauthorized access on the display.
Update media content simply by inserting USB flash driver.
Auto copy and update.
Metal case with security locker and aluminum-finishing bezel.
Security lock & door, lock USB port so that no-one can access.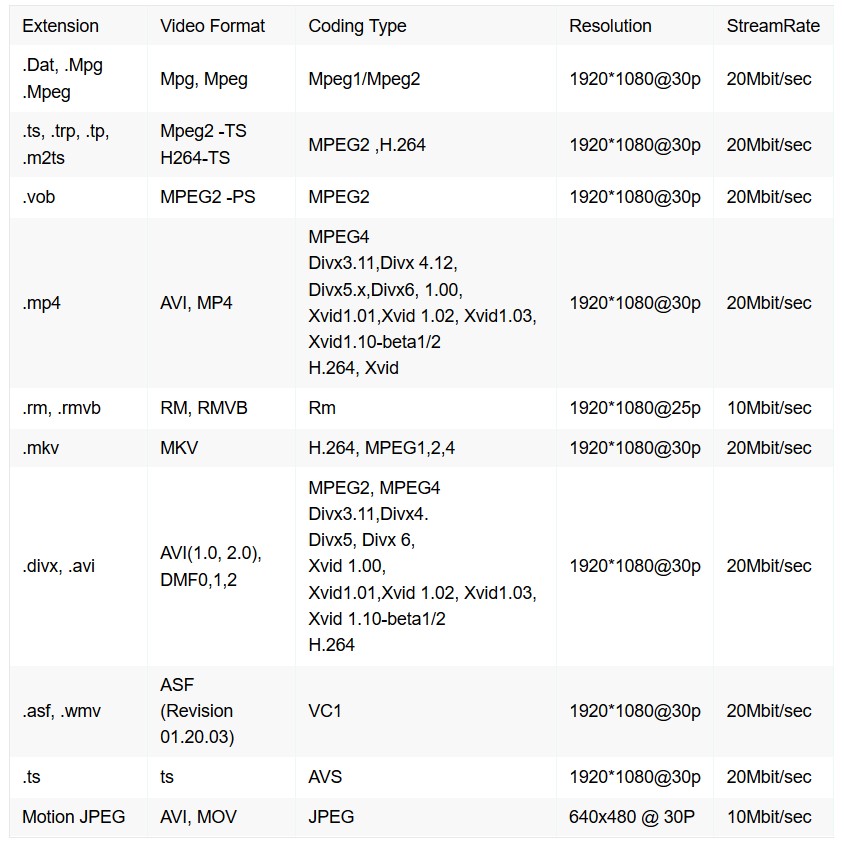 Frame Specification
Size
22 inch
24 inch
27 inch
Display size
48 x 27 cm
52 x 30 cm
60 x 34 cm
Frame size
52 x 32 x 6 cm
57 x 34 x 6 cm
64 x 38 x 6 cm
Net Weight
6 KGs
7 KGs
8 KGs
Frame color
Gold or Silver or Black
Resolution
1920*1080
Best viewing distance
over 2 m
Aspect Ratio
16:9
Timer Function
YES
Viewing Angle
89/89/89/89
Response time
5.5(GtoG) ms
Memory Cards support
USB Flash drive
Image Format
JPEG/JPG/PNG
Video Formats
DAT, Mpg, mpeg,ts, trp, tp, m2ts, vob,mp4, rm, rmvb, mkv, divx, avi, Motion JPEG, asf, wmv, ts, tp, trp, t2rs, divx 1080P@30P
Audio Formats
MP3, Wmv
Power timer
Automatic power on and power off on schedule.
Rotation
90/180/270 (Captions/time clock/Calendar rotatable)
Interval time
5s/7s/10s/15s/30s/60s/90s/120s/150s
Remote
Yes
Speaker
5w x 2
Wall mount
Yes
Input voltage
100-250V (US/UK/AU/EU)
Language
English, Chinese
Warranty
12 months by Manufacturer
Contents of Package
1.Advertising screen
2.Wall bracket (1)
3.Operations Manual
4.A/C Adapter(100V~250V) built-in
5.Remote Control
Related files for download
EOOKE Digital Signage Playlist Editor